G I V E A W A Y   E N D E D
The authors of Bloodsport are pleased to present this vampire charity anthology to the world!
Check out the stunning cover and blurb below! Grab a copy to help an amazing cause, then enter the release giveaway!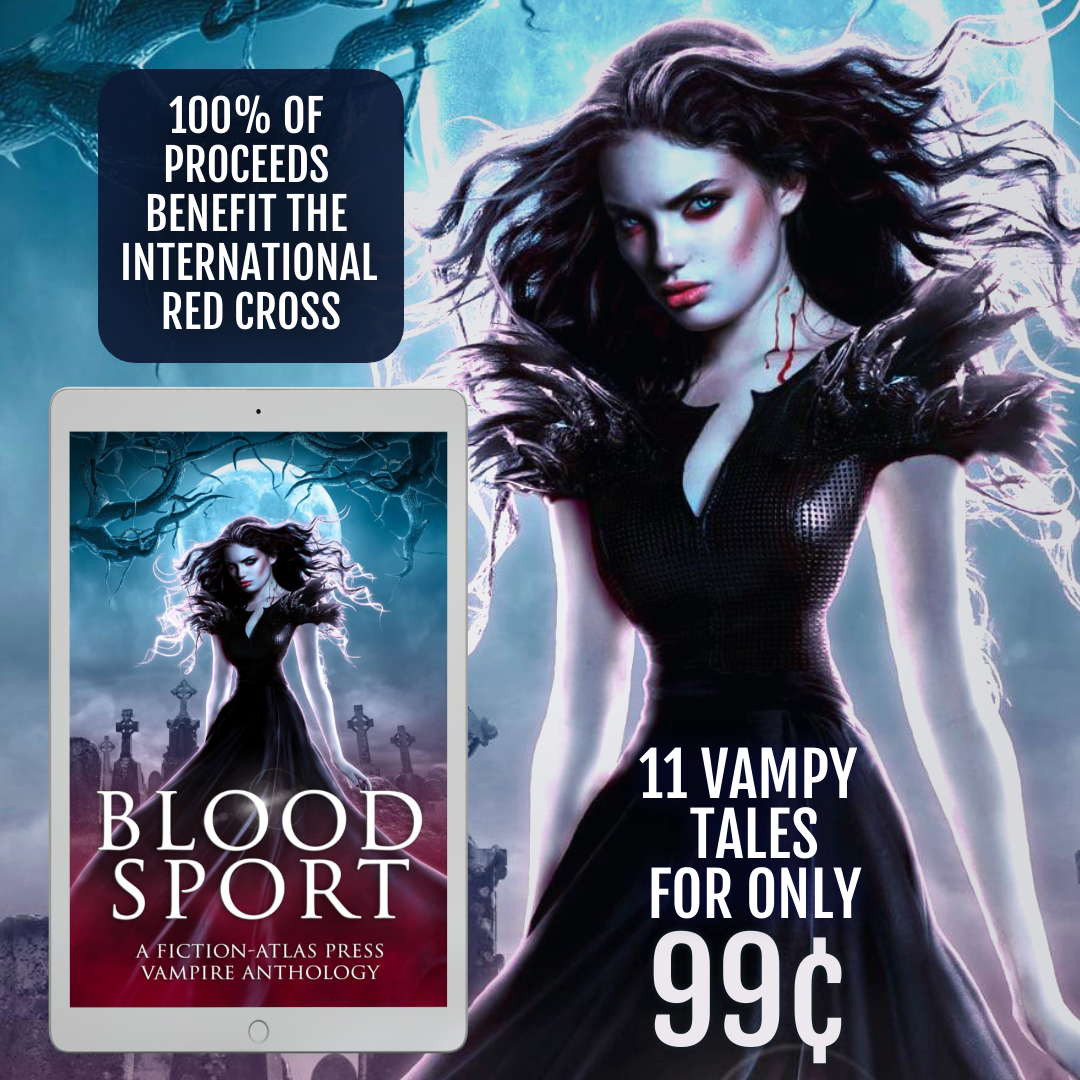 Hungry for some blood-curdling action and adventure?

Maybe even a little romance?

This clan of talented authors is dying to bring you eleven

vampy stories you can really sink your teeth into!

One-click today for more vampy tales than you can shake a stake at!

All proceeds from this anthology will benefit

You can get your copy here:
---
---
Enter the Giveaway!
Don't forget to enter the release giveaway for a chance to win these awesome prizes!
Enter here: https://bit.ly/bsvampy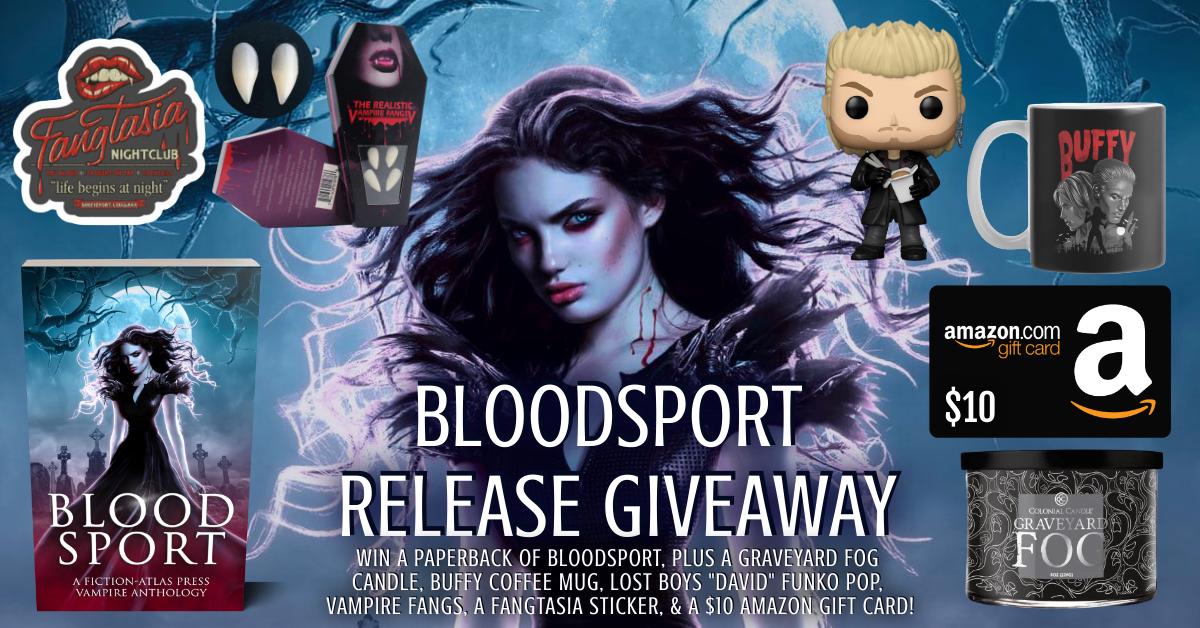 ---
---