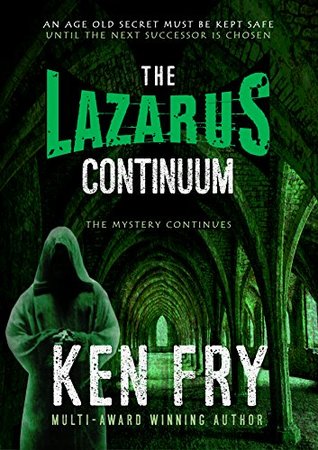 VersaTileer

  Reviews: Book Reviews 
The Lazarus Continuum – Sequel to the UK Bestselling Religious Mystery The Lazarus Succession
by Ken Fry (Author)
---
Know more about award-winning, British author Ken Fry's upcoming release, The Lazarus Continuum. Book 2 of The Resurrection Chronicles.
Jerry Marquardt's Goodreads Review: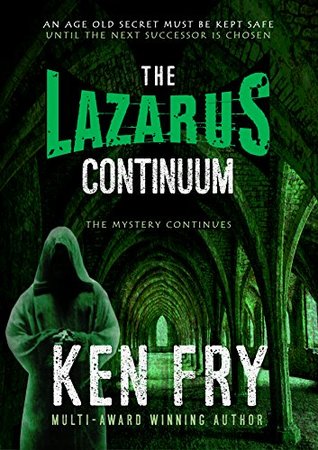 Disclaimer: This post may contain affiliate links or sponsored content. I am disclosing this in accordance with the Federal Trade Commission's 16 CFR, Part 255: "Guides Concerning the Use of Endorsements & Testimonials in Advertising." All opinions expressed herein are my own and not influenced by brand representatives or associates in any way.