G I V E A W A Y   E N D E D

Welcome to The Blues Clues & You! Blue's Big City Adventure on DVD Giveaway!
2 Winners!
This giveaway is part of our SMGN Mother's Day Gift Guide – Stop by to see all the giveaways and great products.
HOST'S ARE:
My co-hosts for this giveaway are
Below is a list of all the bloggers involved in the gift guide.
A Rain of Thought, Deliciously Savvy, Freebies Deals & Steals, Giveaway Gator, Golden Goose Giveaways, Home Jobs by Mom, Honey Can Do It, MarksvilleandMe, My Silly Little Gang, Pink Ninja Blog, The Stuff of Success, This Frugal Family, Versatileer
~~~~~~~~~~~~~~~~~~~~~~~~
This Giveaway's Sponsor Is: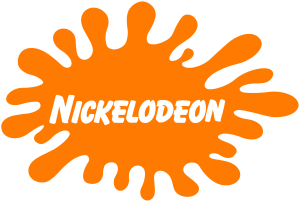 2 Lucky Winners Will Win A Copy Of Blues Clues & You! Blues Big City Adventure on DVD! Available on Amazon!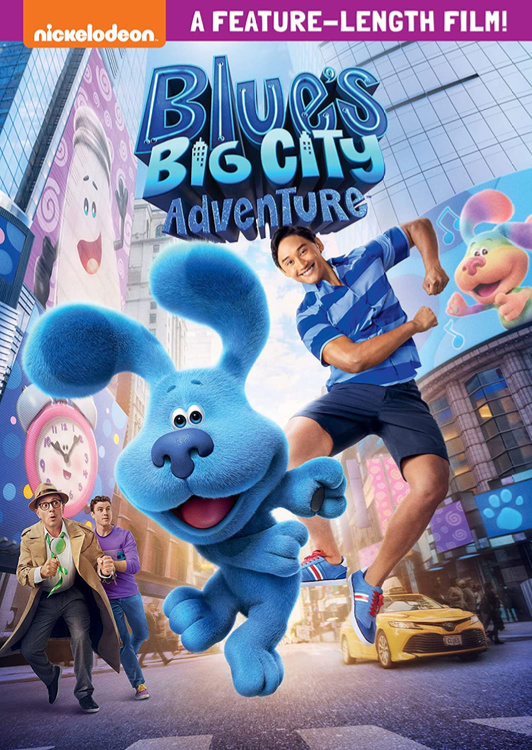 Synopsis:
Blue's Big City Adventure follows Josh (Josh Dela Cruz), who gets the opportunity of a lifetime to audition for Rainbow Puppy's (Brianna Bryan) Broadway musical, and Blue (Traci Paige Johnson) as they skidoo to New York City where they meet new friends and discover the magic of music, dance and following one's dreams. The entire Blue's Clues crew is reunited for this special movie, with the beloved animated friends and all three hosts–Josh, Steve (Steve Burns) and Joe (Donovan Patton)–together for the first time in the Big Apple.
Take a look at all Blue's Big City Adventure Special Features:
*Sing-Along Songs
*Brand New Day
*We're On Our Way
*How to Play Blue's Clues!
*That's My Song
*Happiness is Magic
*The Happy Puppy Dance
*Blue Finds a Clue in New York City Vlog #1
*Blue Finds a Clue in New York City Vlog #2
*Hide and Seek Toy Play #1
*Hide and Seek Toy Play #2
2 Lucky Winners Will Win A Copy Of Blues Clues & You! Blues Big City Adventure on DVD! Available on Amazon!
About Nickelodeon
Nickelodeon, now in its 43rd year, is the number-one entertainment brand for kids. It has built a diverse, global business by putting kids first in everything it does. The brand includes television programming and production in the United States and around the world, plus consumer products, digital, location-based experiences, publishing, and feature films. For more information or artwork, visit http://www.nickpress.com. Nickelodeon is a part of Paramount's (Nasdaq: PARA, PARAA) global portfolio of multimedia entertainment brands.
About Paramount Home Entertainment
Paramount Home Entertainment (PHE) is part of Paramount Pictures Corporation (PPC), a global producer and distributor of filmed entertainment. PPC is a unit of Paramount (NASDAQ: PARA, PARAA), a leading global media and entertainment company that creates premium content and experiences for audiences worldwide. The PHE division oversees PPC's home entertainment and transactional digital distribution activities worldwide. The division is responsible for the sales, marketing, and distribution of home entertainment content on behalf of Paramount Pictures, Paramount Animation, Paramount Television Studios, Paramount Players, MTV, Nickelodeon, Comedy Central and CBS and applicable licensing and servicing of certain DreamWorks Animation titles. PHE additionally manages global licensing of studio content and transactional distribution across worldwide digital distribution platforms including online, mobile and portable devices and emerging technologies.
~~~~~~
Click Below To Enter & Good Luck!