G I V E A W A Y   E N D E D
VersaTileer

Welcomes you to the Lactation Cookie Express #Giveaway
@mamathefox – January 15-31, 2021 (US Only)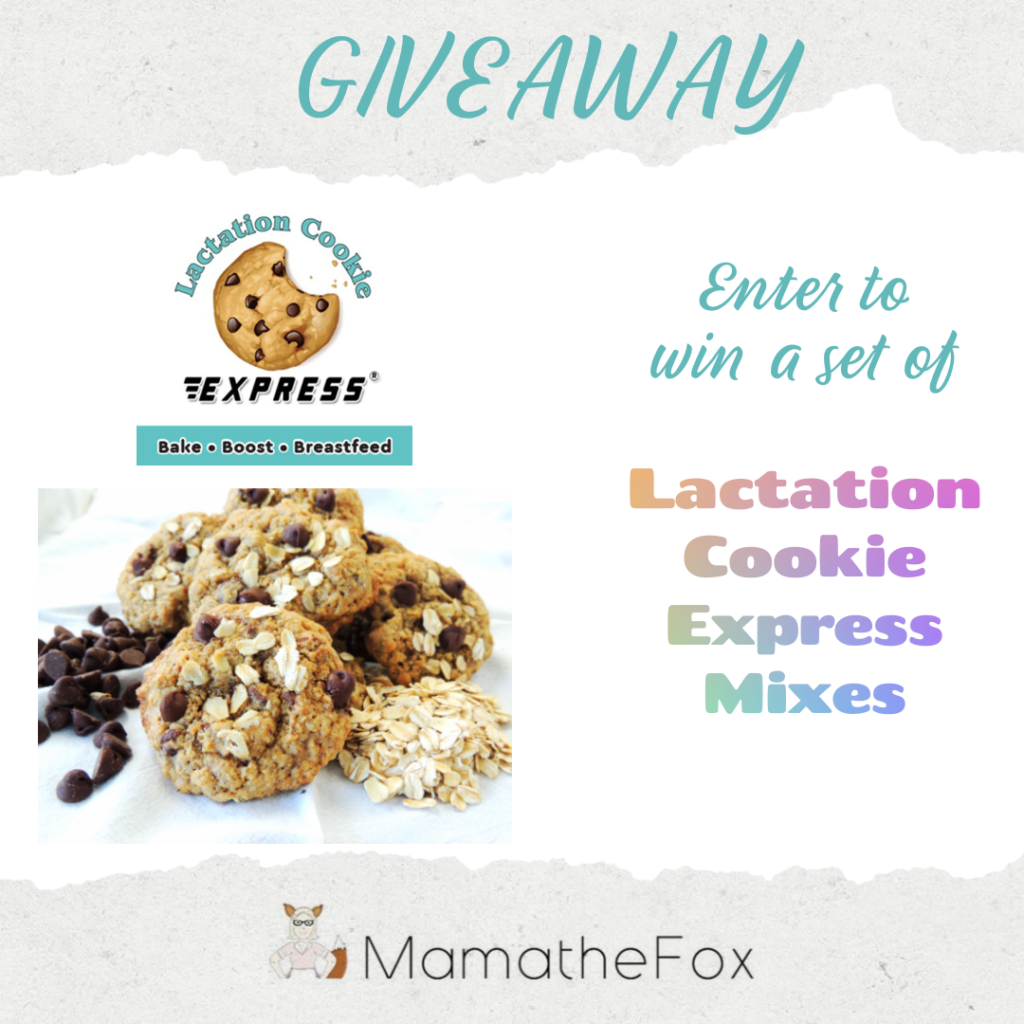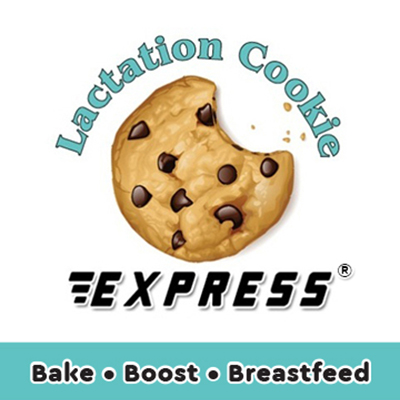 Enter for your chance to win a 3 pack variety bundle which includes oatmeal chocolate chip, oatmeal raisin and oatmeal white chocolate chip flavors from Lactation Cookie Express
Not just for mothers milk production, but makes a tasty treat for the whole family.
Lactation Cookie Express premium lactation cookie mixes are so quick, so easy and so delicious! Make homemade, milk boosting cookies right in your own oven. You provide the egg and butter and we provide you with the most nutritious and delicious lactation cookies you've ever tasted. Each pouch makes 2 dozen (24) lactation cookies. Our Oatmeal Raisin mix is all natural and loaded with plump, flame raisins sourced directly from the sunny farms of California for guaranteed taste and quality. Fill your kitchen with the aromas of sweet brown sugar and the warm fragrances of cinnamon and ginger, knowing that you are providing yourself and baby with a powerhouse of key nutrients for breast milk production and success. Lactation cookies aren't just for breastfeeding moms; they are a safe, delicious and nutrient dense snack for children, family and friends. Loaded with key ingredients and galactagogues to increase breast milk production and provide optimal nutrition. For best results, eat 2 cookies per day. Many of our moms notice an increase in breast milk within 48 hours of eating the cookies. PROUDLY MADE IN THE UNITED STATES. **Do not eat during pregnancy.
BAKE BOOST BREASTFEED: Make homemade and super delicious lactation cookies with premium cookie mixes. Simply add your own egg and butter, mix, bake and enjoy. Each pouch makes 2 DOZEN (24) lactation cookies. Stock up, bake and freeze so that you'll always have cookies on hand.
OUR TOP 10 TIPS FOR MILK BOOSTING SUCCESS: get adequate sleep, keep stress levels low, drink lots of water, make more time for skin-to-skin contact with baby on your breasts, latch baby to nipple correctly to allow proper milk flow, nurse baby & pump more frequently, replace pacifier with your nipple, apply a warm compress to your breasts before feeding & pumping, massage breasts & nipples while feeding & pumping, and eat foods rich in galactagogues such as our lactation cookie mixes!
MOMMY APPROVED: our cookie mixes have successfully helped thousands of moms increase their breast milk supply. They are recommended by top lactation consultants and loved by nursing moms nationwide. Each mix is loaded with quality, key ingredients for increased breast milk production and optimal nutrition and contains no Fenugreek.
TRACK YOUR SUCCESS: eat 2 cookies per day for best results. Many of our breastfeeding moms start to see an increase in milk supply within 2 days and others within 3-5 days. Don't give up! Each mom is different and every drop of increased milk is a gift.
QUALITY MATTERS: our premium lactation cookie mixes are most flavorful and brilliantly delicious. We only use carefully sourced ingredients from the USA for best quality and taste. Our oatmeal raisin mix is loaded with the sweetest, plump flame raisins from the sunny farms in California. Our best selling oatmeal chocolate chip is made with Hershey's chocolate for the best taste. Our newest flavor, oatmeal white chocolate chip, is our sweetest confection made with smooth Nestle white chocolate. Each cookie mix is crafted in the heart of Massachusetts at a family owned bakery.