Happy Sundae Day!
Today was National Sundae Day. . .
Happy National Sundae Day ! ! !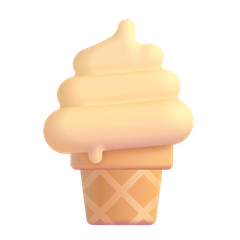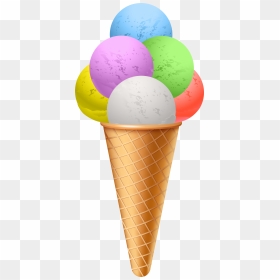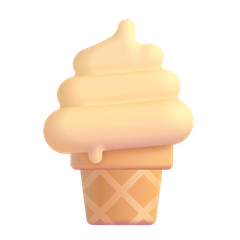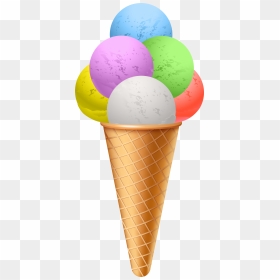 A Brief History on Sundaes:
Founded By: The first sundae was produced in the year 1882 in Ithaca, New York. On a Sunday that year, Chester Platt of Platt & Colt Pharmacy served up the Reverend John M. Scott a scoop of vanilla ice cream on a champagne saucer topped with a cherry with cherry syrup on top. And the rest is history!

Later With the Name: Sonntag from Plainfield, Illinois created the dish "after the urgings of patrons to serve something different" naming it the "sonntag" after himself. Since Sonntag means Sunday in German, that name was translated to Sunday. Later the name was spelled sundae.

Chocolate Syrup: Ice cream sundaes, which was ice cream topped with a flavored syrup–were first referred to as a "soda-less soda." C.C. Brown, a Los Angeles ice cream parlor, is credited for the introduction of the hot fudge sundae in the year 1906.

Why was soda banned on Sunday?
In the late 1800s, there was a "Blue Law on the books, making it illegal to sell a soda on Sunday. Some religious groups were against what they had called a "sucking soda," feeling that this activity should be banned on the Sabbath day.
When: November 11th every year.
A Few Facts:
I am sharing a few facts, and more, some trivia, some not trivial. . .
More Ice Cream Facts and Yummy Tales:
Other  Variations of Ice Cream:
Sundae

Banana split

Soda

Ice Cream

Ice Milk

Milkshakes, Malts, Smoothies and…
Rank of Consumption of a Sundae's Ice Cream Throughout the World: 
Nowadays:
How Many? When it comes to the ice cream portion of your sundae, the average American consumes approximately 20.8 liters of ice cream and related frozen desserts per year.
Flavors: In the U.S.:
The Top Ice Cream Flavors: In the U.S.

Rank

Flavor

%

Consumption

1

Chocolate

17%

2

Vanilla

15%

3

Strawberry

8%

3

Mint Chocolate Chip

8%

3

Butter Pecan

8%

6

Chocolate Chip Cookie Dough

6%

6

Cookies n Crème

6%

8

Coffee

4%

8

Rocky Road

4%

10

Chocolate Chip

3%

10

Pistachio

3%

12

Birthday Cake/Cake Batter

2%

12

Neapolitan

2%

ALL other flavors combined

14%
The Future:
U.S.: I am truly confident that in the U.S., the ice cream trend will continue everywhere! We like the days celebrating ice cream, anyway on Sunday or a sundae.
Worldwide: The world loves SUNDAES! How yummy. . .

FREEBIES & DEALS For National Sundae Day:

FREE National Sundae Day: Fonts

FREE National Sundae Day: Crafts + Printables

FREE National Sundae Day: Sheet Music

CHEAP National Sundae Day: Ideas, Crafts & Worksheets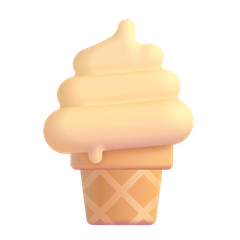 FREE National Sundae Day: AT "Hey It's Free"
Hashtags:
#NationalSundaeDay #Sundae #SundaeDay #SundaeLover #SundaeLovers #Dessert #SundaeTime #HomemadeSundae #HandmadeSundae #BananaSplit #ChocolateSundae #VanillaSundae #SundaeLove #SundaeShop #SundaeAddict #SundaeFunDay #ILoveSundaes #Milkshake #Malt #IceMilk
National Sundae Day