Happy National Ice Cream Day, or Sunday!!! (or Sundae)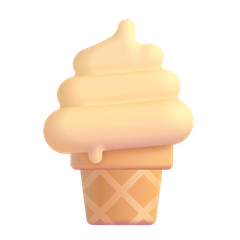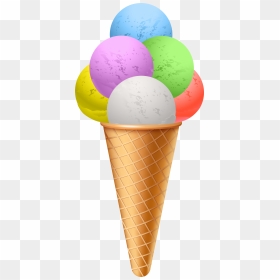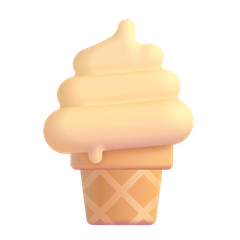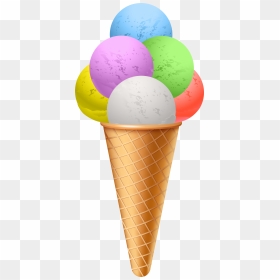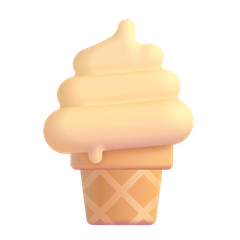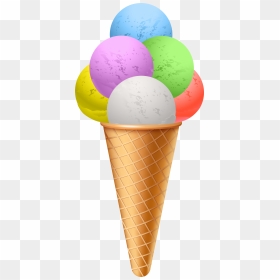 Today. July 18th! National Ice Cream (Sun)Day . .
A Brief History on Ice Cream:
Founded By: Roman emperor Nero to Alexander the Great, King Solomon, the ancient Chinese, European aristocrats and/or a few Founding Fathers including Thomas Jefferson and George Washington!

Why: Cold and sweet equals a very quenching and delicious combo on a hot day.

Where: All around the world.

When: Thousands of years ago.
First Official Ice Cream Day: Thanking President Ronald Reagan for making the PROCLAMATION 5218 on July 9, 1984 making National Ice Cream Day a formality, declaring not only July to be National Ice Cream Month, but also the third Sunday of that month and thereafter National Ice Cream Day.
A Few Facts:
I am sharing a few facts, and more, some trivia, some not trivial. . .
More Ice Cream Facts and Yummy Tales:
Other  Variations of Ice Cream:
Sherbet.

Popsicles.

Dreamsicles.

Ice cream cake.

Snow cones!

Milkshakes, Malts, Smoothies and…

Shaved ice.

Gelato.

Ice milk.
Rank of Consumption of Ice Cream Throughout the World: 
New Zealand

United States


Australia

Finland

More. . .



Nowadays:
How Many? The average American consumes approximately 23 pounds of ice cream and related frozen desserts per year.
Flavors: In the U.S.:
Chocolate: 17%

Vanilla: 15%

Strawberry: 8%

Mint chocolate chip: 8%

Butter Pecan: 8%

Chocolate chip cookie dough: 6%

Cookies n Crème: 6%

Coffee: 4%

Rocky Road: 4%

Chocolate chip: 3%

Pistachio: 3%

Birthday Cake/Cake Batter: 2%

Neapolitan 2%

ALL other flavors combined: 14%
The Future:
U.S.: I am truly confident that in the U.S., the ice cream trend will continue everywhere! We like the days celebrating ice cream, anyway on Sunday or a sundae.
Worldwide: The world loves ICE CREAM! How yummy. . .

FREEBIES & DEALS For National Ice Cream Day:

FREE  AT Baskin Robbins TODAY: FREE Kinetic Sand Scented Cone container * 
        * Must spend at least $10 on your order to get ice cream container

DEAL  AT Dairy Queen TODAY: $1 OFF a Dipped Cone on July 18th *
        * Must download the DQ App

DEAL  AT Coldstone Creamery TODAY: $3 OFF when you spend $10 or more online *
        * Use online with code "ICECREAMDAY" at checkout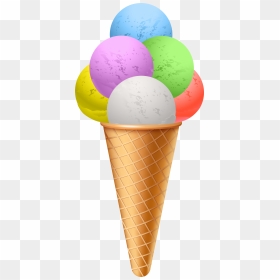 DEAL  AT Instacart Until 7/31: $5 OFF or FREE delivery Dreyer's ice cream *
        * Must spend $20 on your order of Dreyer's ice cream

DEAL  AT Whole Foods Until 7/20: 35% off ice cream and frozen treats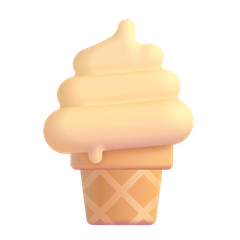 FREE National Ice Cream Day: Fonts

Hashtags:
#NationalIceCreamDay #IceCream #IceCreamCone #IceCreamDay #IceCreamLover #IceCreamLovers #Dessert #Summer #IceCreamTime #IceCreamTruck #HomemadeIceCream #ChocolateIceCream #VanillaIceCream #IceCreamLove #IceCreamShop #IceCreamCake #IceCreamSundae #IceCreamAddict #NationalIceCreamMonth #SundayFunDay #SundaeFunDay #ILoveIceCream #IScreamForIceCream #Chocolate #Sherbet #Popsicle #Dreamsicle #SnowCones #Milkshake #Malt #Smoothies #ShavedIce #Gelato #IceMilk #SweetSummerDesserts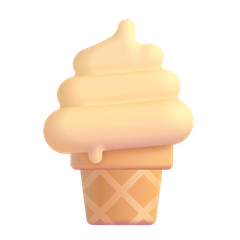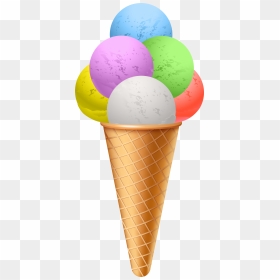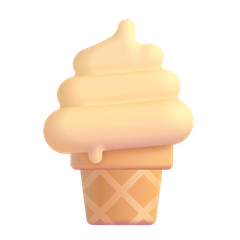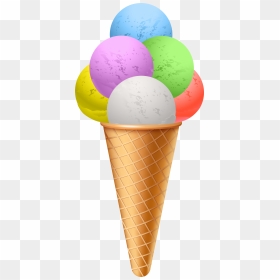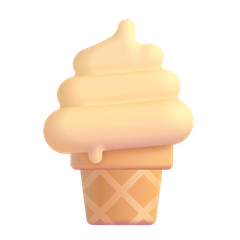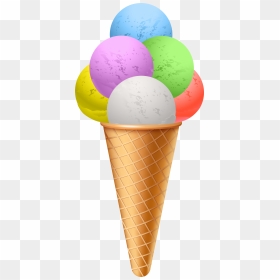 National Ice Cream Day