There has been an unacceptable and unsafe amount of Robocalling going on in the past few weeks. As stated earlier, I have been with the U.S. citizen and all of our right to our peace, tranquility and privacy of our phone number. In an earlier post: "Hefty Fines On The Way For The Robocaller!", I stated shortly before the onset of the COVID-19 pandemic that there were going to be heavy fines for the companies who possess machines that initiate robocalls and/or employ workers running robocall equipment and for them to be on warning. While the pandemic was in it's core from the period of March through June, it looked like a dramatic improvement with barely any calls coming though because of the stay at home orders and the fact that this equipment is obviously in commercial properties. The Pallone-Thune TRACED Act was passed late 2019 calls for fines up to $10,000–and as in the past, you need to make sure that you are registered with the FTC's "Do Not Call" registry site, the National donotcall.gov site or call at 1-888-382-1222. With this I am making sure that each violation robocall on my "Do Not Call" registry with the FTC is reported to the "Report FTC's  Unwanted Calls" link. Then if they are reported and continue to call I am reporting such instances to the FTC's "Submit A Complaint" link. James Evans, the coordinator at the FTC in charge of robocalling states that the complaints for such activity are very popular, with about four million complaints in only the last year. The Telephone Consumer Protection Act (TPCA) protects consumers for receiving unwanted, pre-recorded calls made with machine or robot equipment in any case where in is unprecedented. It is especially aggravated when the call offers no "working" method to deactivate future calls right from the call. Exceptions are government agencies, subscriptions whereby you sign up for a call, and some medical reasons including appointment reminders. The TPCA also protect consumers from receiving unwanted texts and videos, and are reported in the same methods as calls as listed above. Receipt of lewd material, especially if children have access to such, is definitely an aggravated offense. So much so, that any of this activity should be turned directly over to your local law enforcement officials immediately upon receipt, without any reporting or other delay in activity needed, in order to expedite a case in regards to this horrible activity.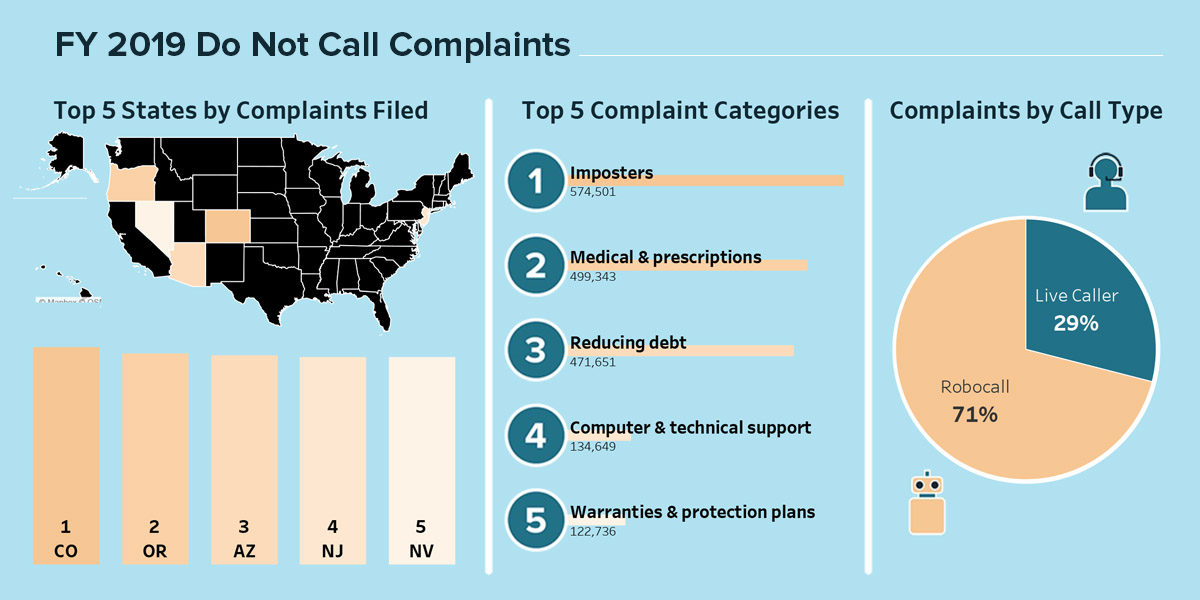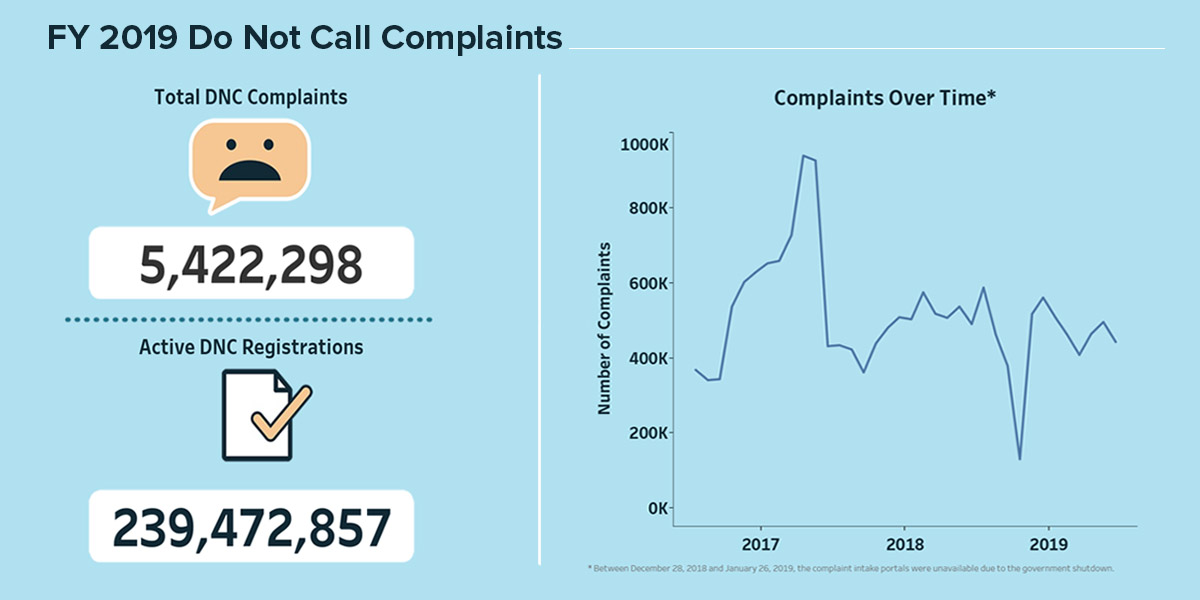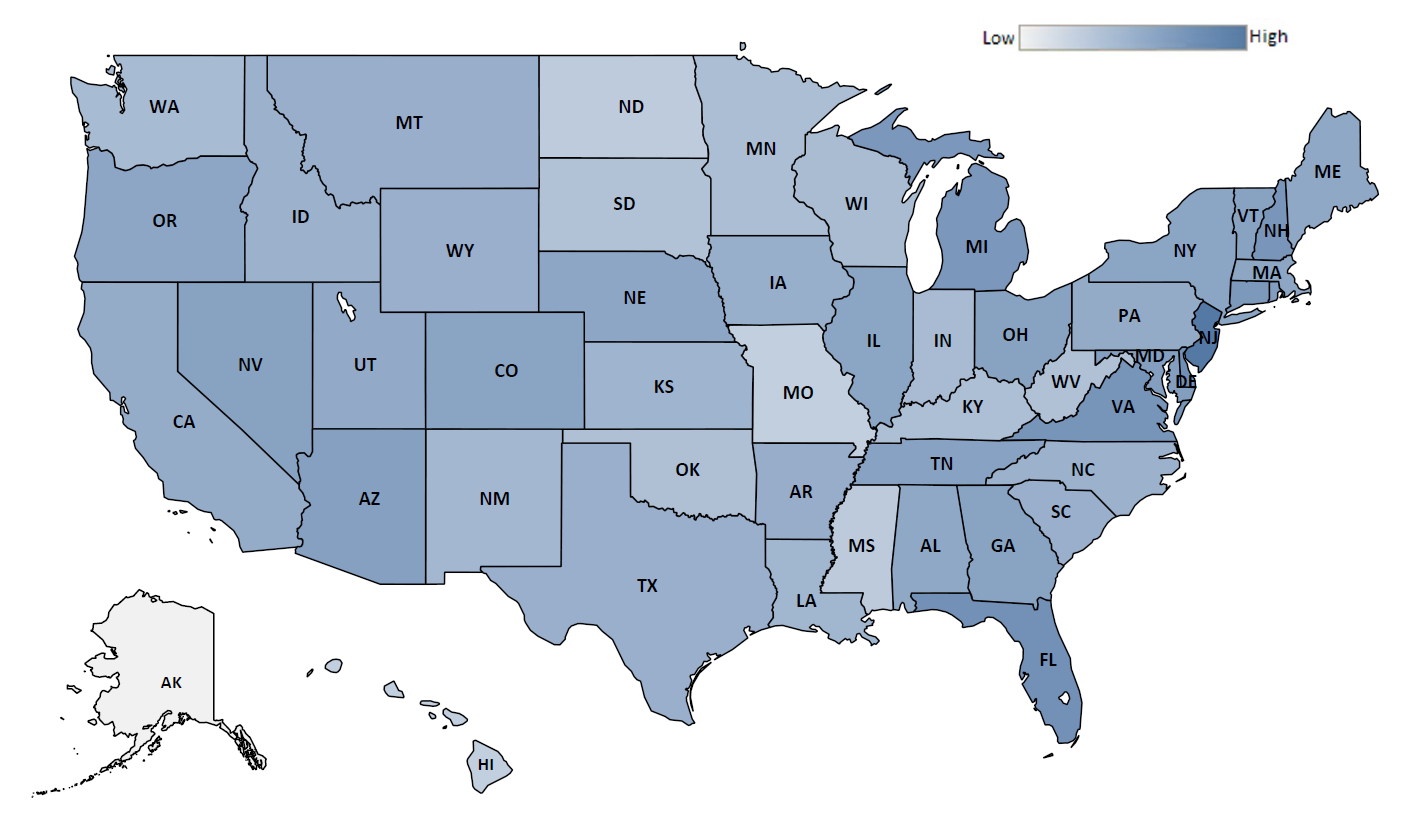 At this point, I am working on a solution to get results, but with a wait, I am seeing that each offense after these companies keep violating my right to privacy impend a fine of $3000 whereby I am seeking into getting some restitution, as these calls are not only violating my right to privacy, but are risking my safety–taking the call sometimes while driving and I carpet clean by day and I run equipment that could injure me or others, so this is not a pretty situation. The situation is getting much worse, too quickly. After June, the calls were back, but manageable. Now the past month or two, the calls are so bad, it is unsafe, so this added risk to my safety is unacceptable. I am seeking a way to obtain these robocallers and serve them with multiple amounts of summons. I am really serious, and as soon as I come up with a solution, I will be sharing it with the world. I am not happy until these people are not only out of the business, but PAY for the damage they are doing to our lives! In one case–United States vs. Palumbo, there were undisclosed fines plus over $389,000 in civil suits due in a scheme that mostly emanated in the country of India, and had officers inside the U.S., some in the State of Georgia. The telephone carriers will be instituting the STIR/SHAKEN protocol into the telephone networks for better protection at some point, but I am NOT depending on anything, I must look out for my own interests. Theoretically, by December 30th the robocalls should be significantly better, as controls are to be added according to the chart from all call sender's end, on both caller ID spoofing and call placement. A great example of this is the fact that a San Diego marketing agency owned by Kenneth Moser named Marketing support Systems was fined $9,997,750 for making over 47,000 calls in only two days where erroneous information was portrayed before an election and spoofed the caller ID.
📱📞☎️📱📞☎️📱📞☎️📱📞☎️
This is a copy of an original briefing that was publishing on 2/17/20. A brief timeline of what the
Robocall Law
is and where we are right now:
Deadline

Description of Obligation

03/30/2020
(90 days)

The FCC establishes rules of the registration process for the private consortium to conduct efforts to trace back the illegal robocalls to their placement or source.

04/28/2020
(120 days)

The FCC must initiate a process protecting consumers from all "one-ring scams".

09/25/2020
(270 days)

FCC must prescribe regulations implementing new provisions imposing the increased penalties for robocalls and/or spoofed calls.
The Department of Justice must establish an agency to review barriers to initiate enforcement of robocall and/or spoofed calls with a set of rules.

12/30/2020
(1 year)

The FCC must issue practices for the implementation of the SHAKEN/STIR act framework, and report to Congress:

the status of effort to protecting consumers from "one-ring scams"
the status of the reassigned number database for safe harbor
implementation of the SHAKEN/STIR efficacy.

12/30/2020
(1 year)

The FCC must establish rules and put into effect a process when calls may be blocked in an orderly fashion whereby opt-out/opt-in rules are adhered to and also provide a means for inadvertent blocking of calls and/or the mis-identification of calls, etc. It also must develop process for providing transparency on blocked calls, and allow redress for callers being blocked, and that calls originating from carriers exempted from the authentication requirements. Also, very importantly a process whereby emergency calls are never blocked.

06/30/2021
(18 months)

Carriers must be in full compliance of SHAKEN/STIR. The deadline does not apply if the carrier adopted the process by the 12 month deadline, and will have fully implemented it within 18 months.
As stated, I will be keeping you informed, and as soon as more information is available to getting restitution and compensation from offenses of robocalling in the form of trialing tools/kit to assist in seeking solutions/restitution. I will let you know my review when available.



Say YES To The End of the Robocall!