Wishing an early springtime to all. There have been many folklore and even a 1993 movie concerning the great groundhog and the day dedicated. But you know what the groundhog says:
When the groundhog emerges from its burrow on Groundhog Day and sees its shadow, winter will persist six more weeks. If, however, the groundhog sees no shadow, it will be an early spring. – Old Pennsylvania Dutch superstition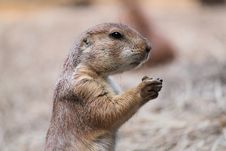 Where I am that means it will be a long winter…Sunny and warm today. But  we will see if the groundhog lies! Have a wonderful Groundhog Day.
Happy Groundhog Day!